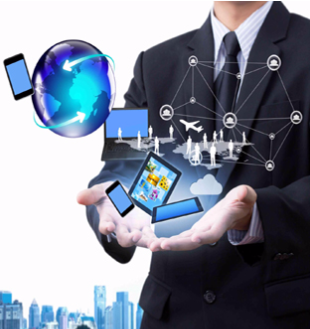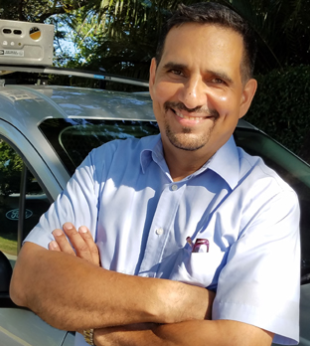 Information Technology Solutions (ITS Key West) understands the growing need for knowledgeable Information Technology (IT) professionals in Key West and The Keys. ITS Key West takes pride in providing high-end quality customer service with attention to detail.
ITS Key West can handle any IT tasks you & your business encounter. From troubleshooting to planning through project completion, all work will be done on time and on budget.
ITS Key West has built its reputation on being honest, transparent, & professional. Overstating ability, making exaggerated claims & stringing jobs along over budget will never be an experience you'll have with ITS.
ITS Key West goal is to provide upfront quality IT services from the start, becoming the only IT service you'll ever need.

Honest & Effective Information Technology Solutions
I have more than 20 years of experience with Information Systems, Telecommunication, Customer Service, Corporate Environments and Business Ownership. Before civilian life, I served 10 years in the military, followed by three years in Government Contracting. I moved to Key West in the spring of 2013, from Naples, Florida where I had owned and operated Network Designs of Naples. Like most people here, I had always wanted to live in Key West. The wonderfully colorful and diverse people of this island, and their need for quality, professional IT services compelled me to stay.
My ability to build innovative strategies, create alliances, and navigate complicated problems is the hallmark of my success on behalf of my clients. For me, being engaged, unrelenting, & consistent in providing you the best IT solutions is what job satisfaction is all about.
You won't find a more skilled or dedicated IT Network Specialist in The Keys.
Please read the Key West Chamber Chowder Spotlight write up in there NewsLetter July 2017.